---
---
Lighting is more than just brightness or darkness?
---
Good lighting differs a good or bad video, when was the last time you sat through a badly lit video? It is important to note that we can't always rely on natural or environmental lights to do the work for us. Shooting outdoors in the summer can lead to overexposure, while shooting indoors can lead to dark grainy videos.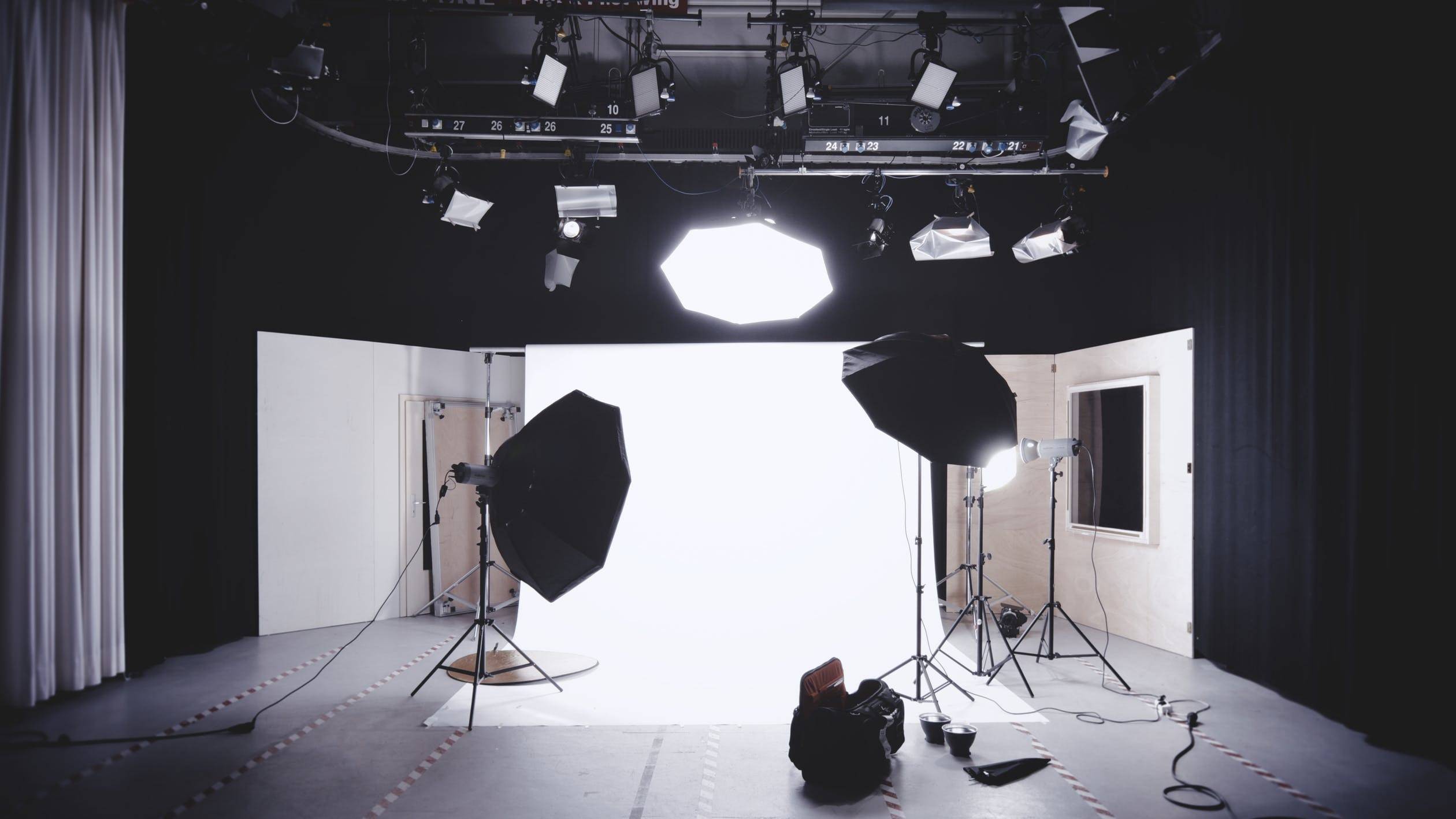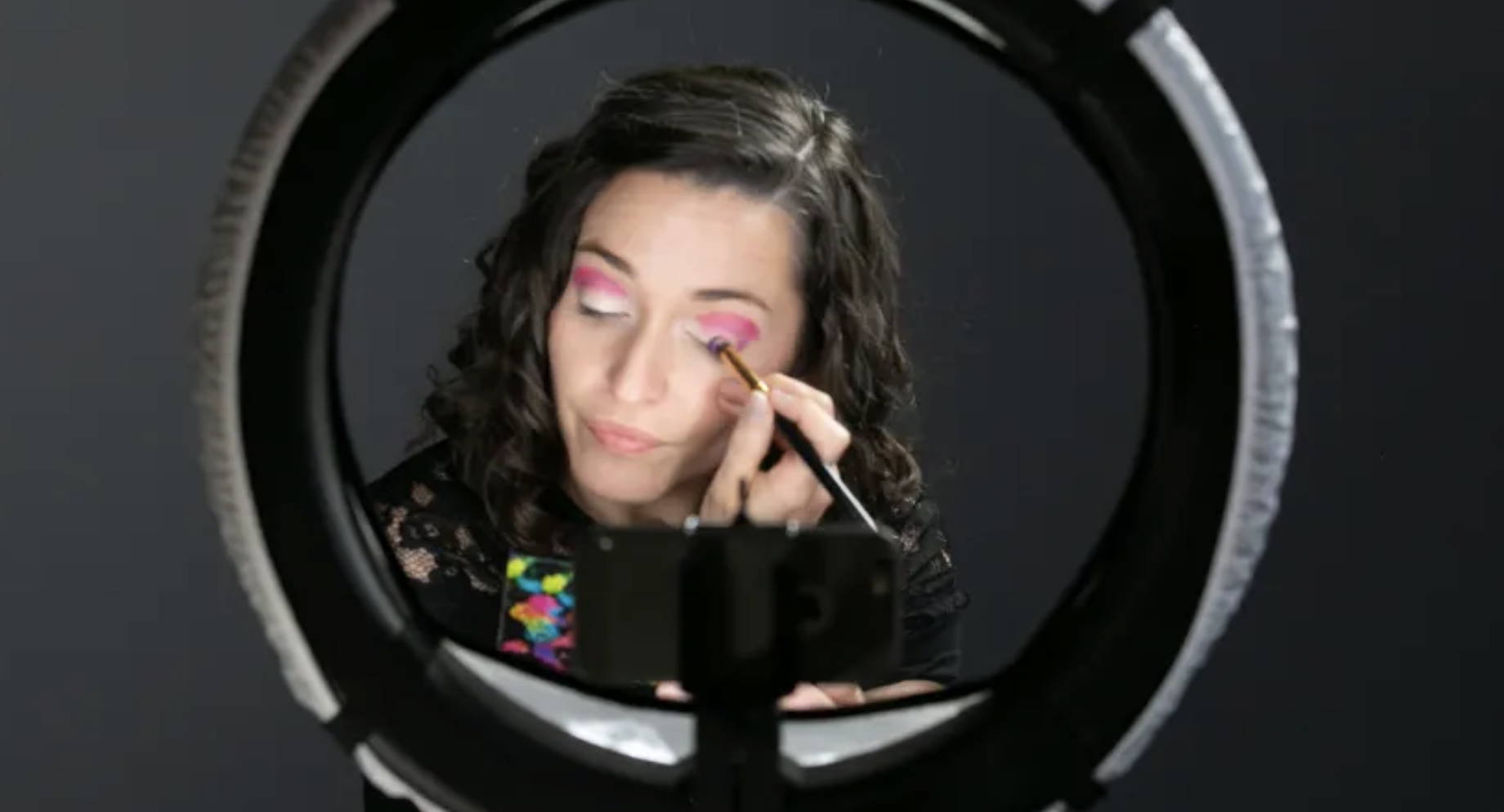 The effects of poor lighting
---
Good lighting sets the mood specially in photography. It can convey the incorrect emotion or make viewers un-interested.
3-point lighting is the standard method that every videographer & photographer have in their tool belt. It consists of three different types of lights. The key light is the main light placed directly in front of the subject or next to the camera. The secondary light or the fill Light is used to fill shadows. The back light lights the subject from behind to give it a more depth. Tip: a last light can be added to a 3-point lighting set up in order to highlight the other side of the background or the subject from above.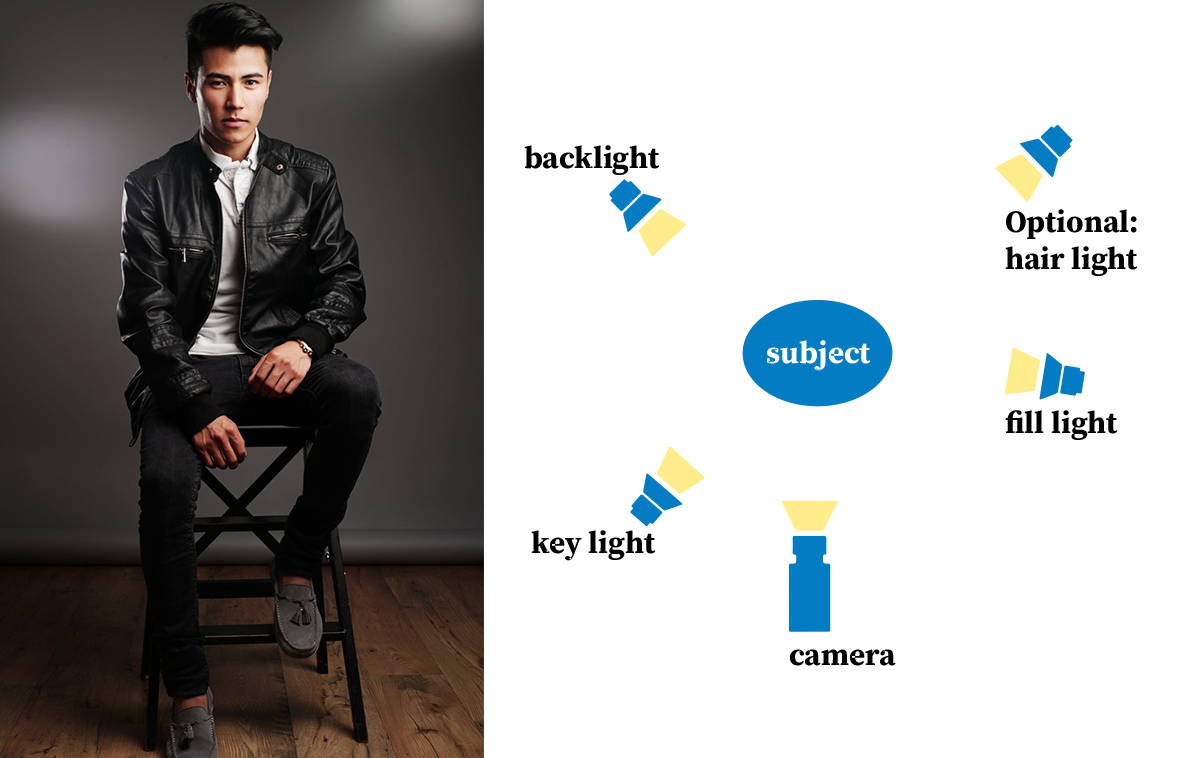 ---
This kind of lighting is used to add a more dramatic look. Shadows and highlights dramatically focus on the key subject. Setting up this lighting system requires a deeper understanding of lighting and it's effect on your subject. It can mainly be achieved with one key light across or slightly next to the subject. A Reflector can be used to add a rim to the subject and separate them from the background adding more contrast to your photo or video.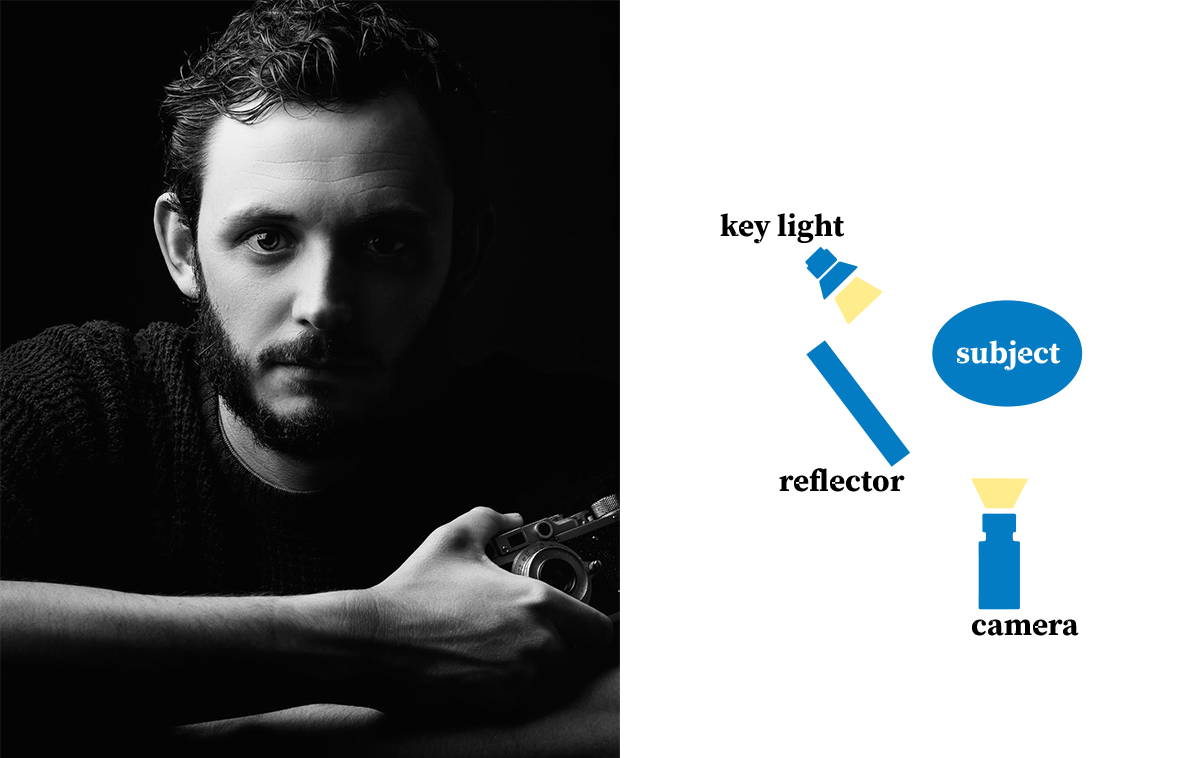 ---
This technique is used to add highlights reducing shadows/ mid tones in the composition. It is the complete opposite of low key lighting. Filmmakers use it to convey flashbacks or happy moods and photographers use these for weddings and portrait photos. The purpose of this set up is to highlight the form and dimensions of the subject. That being said it is important to have the correct balance between your lights, so that you do not over expose. The most common setup is a key light next to the camera and across the subject. The fill light should be the opposite of that. Make sure the background lights are shining at the background surface & not at your subject.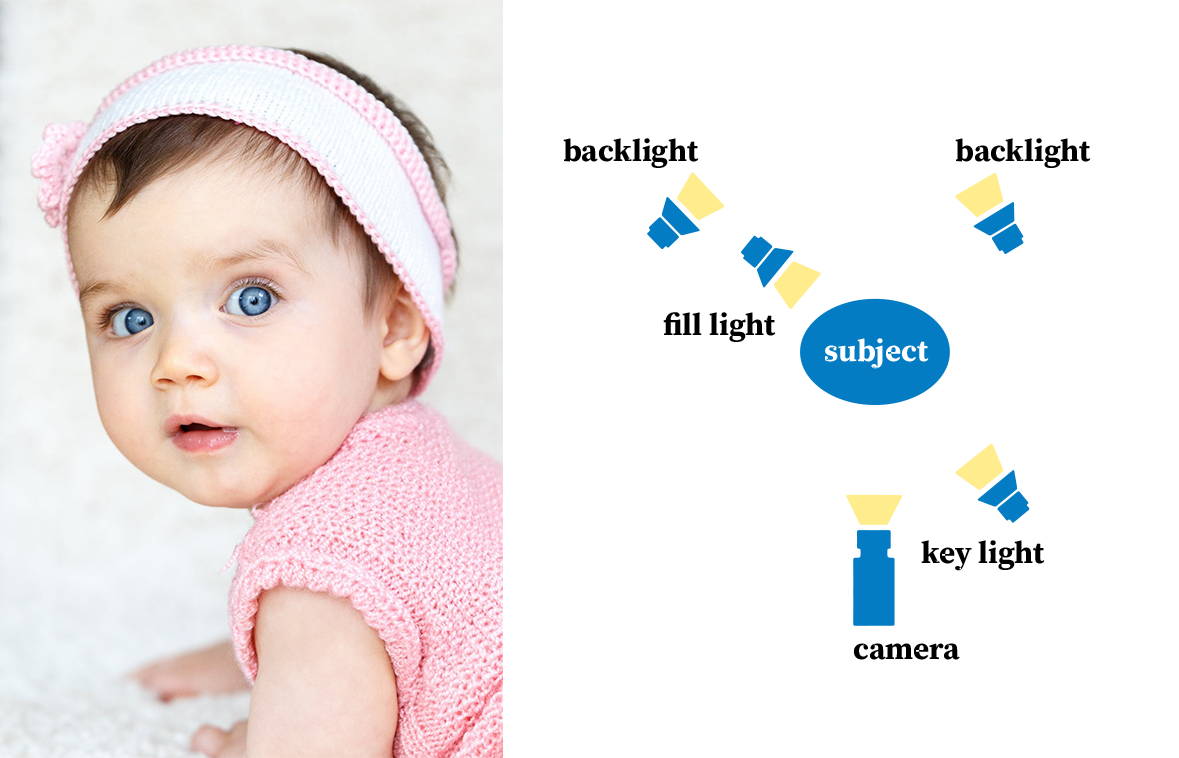 ---
If you have any questions
Call: (360) 653-7063 Email: order@dvestore.com!