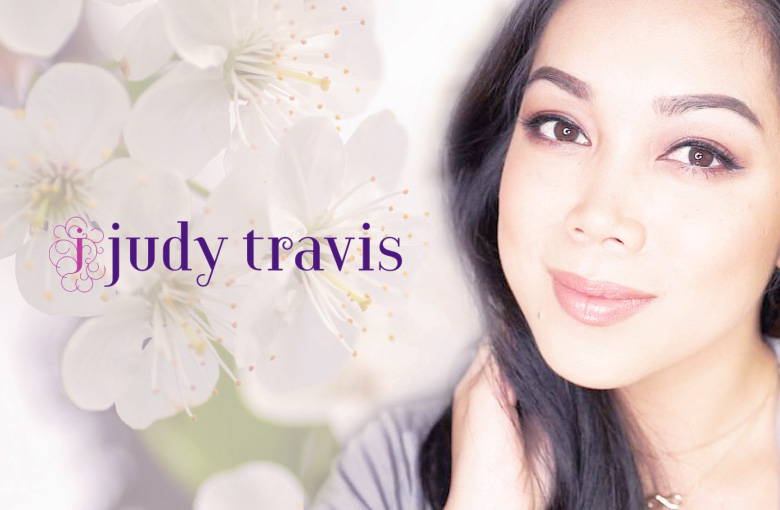 With over 1 Million subscribers and 8+ years on YouTube, Judy is definitely a pioneer in the Beauty YouTube world. Judy began her career as a YouTuber doing beauty videos where she filmed her makeup & hair tutorials. She is now owner of 3 channels including ItsJudyTime.
How Lighting Has Helped Judy
Judy first started with a Prismatic Halo Light. As she began gaining traction & building her YouTube following, DVE Store introduced the Prismatic Halo LED Light. Judy has since received the Gold Creator Award from Youtube! Congratulations Judy!
---
Watch this video to see Judy's complete YouTube set up!
Judy Travis and Sean Cannell go over her complete lighting and YouTube setup.
View full video to get tips and tricks on how to set up your new lighting kit!
---
---
---